Your Custom-made Manitou
Since 1976, our "Special Solutions" team of technical sales representatives have made passion a part of their job, just like you. This is surely why they understand you so well! They gather your expectations, analyze problems with you and offer you a 100% personalized solution. Your specific needs lead this team to innovation, in order to implement more and more new features. Since your application is unique, your Manitou must be unique.

You have the possibility of designing tailor-made Manitou machines, attachments and services, which will meet all your specific handling needs.
«
With the loss of my right arm, we had to come up with a solution so I could continue a typical working day. We looked at where things were going to cause problems for me. Putting the controls on the left would have made it impossible to resell my machine. The solution - an additional joystick was added on the left side so I could take control; and with the autosteer, I can let go of the steering wheel. Manitou was the only one who could respond to my request in a timely manner. It really is a tailor-made machine!
»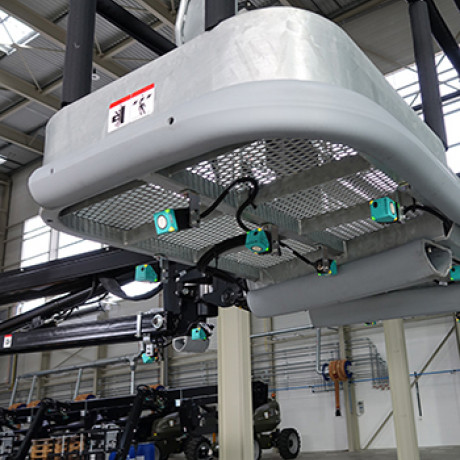 Why custom-made?
The machines and their accessories, as well as the equipment in the Manitou catalog, cannot cover all needs: it may be necessary to design equipment that adapts to your working methods, to the physical characteristics of the users, as well as to very specific uses. For disabled users, for example, the access to the controls, their layout, and the overall ergonomics of a forklift must be rethought in order to offer maximum safety and excellent working conditions.
contact our special equipment solutions team
Manitou's answer: Solutions for your specific needs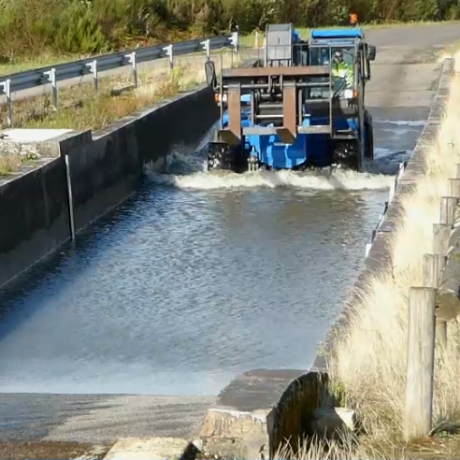 Do you need special arrangements? Do you have a working method that requires rethinking the ergonomics of one of our machines?
We have the solution for you!
To allow you to work in the best conditions, and for a complete adaptation to your constraints, we study the technical feasibility of your future equipment, define its precise specifications, and ensure the production. You will thus have an accessory or a machine designed exclusively for you.
Our know-how will be mobilized to design and produce a unique Manitou equipment, meeting all your specifications: accessories, customized colors, safety equipment, adaptations for people with reduced mobility / disabled, and other "custom" solutions are possible.
Contact our teams, who will be happy to put their skills at your service.