Protect your business with The Manitou extended warranty
Did you know you can extend your warranty up to 6 years and/or 6,000 hours? And to provide you with maximum flexibility, we offer two levels of warranty to choose from. That's our Maniplus protection.
CHOOSE THE COVERAGE THAT WORKS BEST FOR YOUR BUSINESS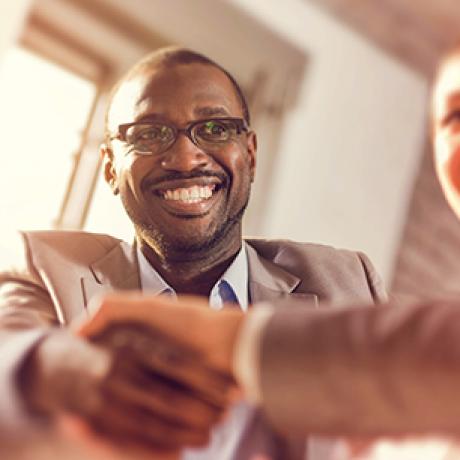 You can't foresee every future event. But you can ensure that your business can rely on your machine's availability. That's why we give you two levels of guarantee:

ESSENTIAL coverage for all mechanical components of the powertrain.
TOTAL coverage for all mechanical, hydraulic, electrical and electronic components.

Either way, your Maniplus protection includes:
Coverage for up to 6 years or a long-term commitment of up to 6 years and/or 6,000 hours
Full support for parts and labor
Customized coverage available
Transferable contract in case of resale
A team of qualified professionals at your service
Manitou-certified original parts
Subscribe up to 6 months after commissioning

Secure your investment with confidence.
contact our team
LEARN MORE ABOUT MANIPLUS
Maniplus Extended Warranty is offered with all new Manitou machines (except accessories and storage equipment). Includes forklifts, rotary telescopic handlers, construction telescopic handlers, loaders, and aerial work platforms. Details of general conditions at your dealer.
contact your dealer for more information